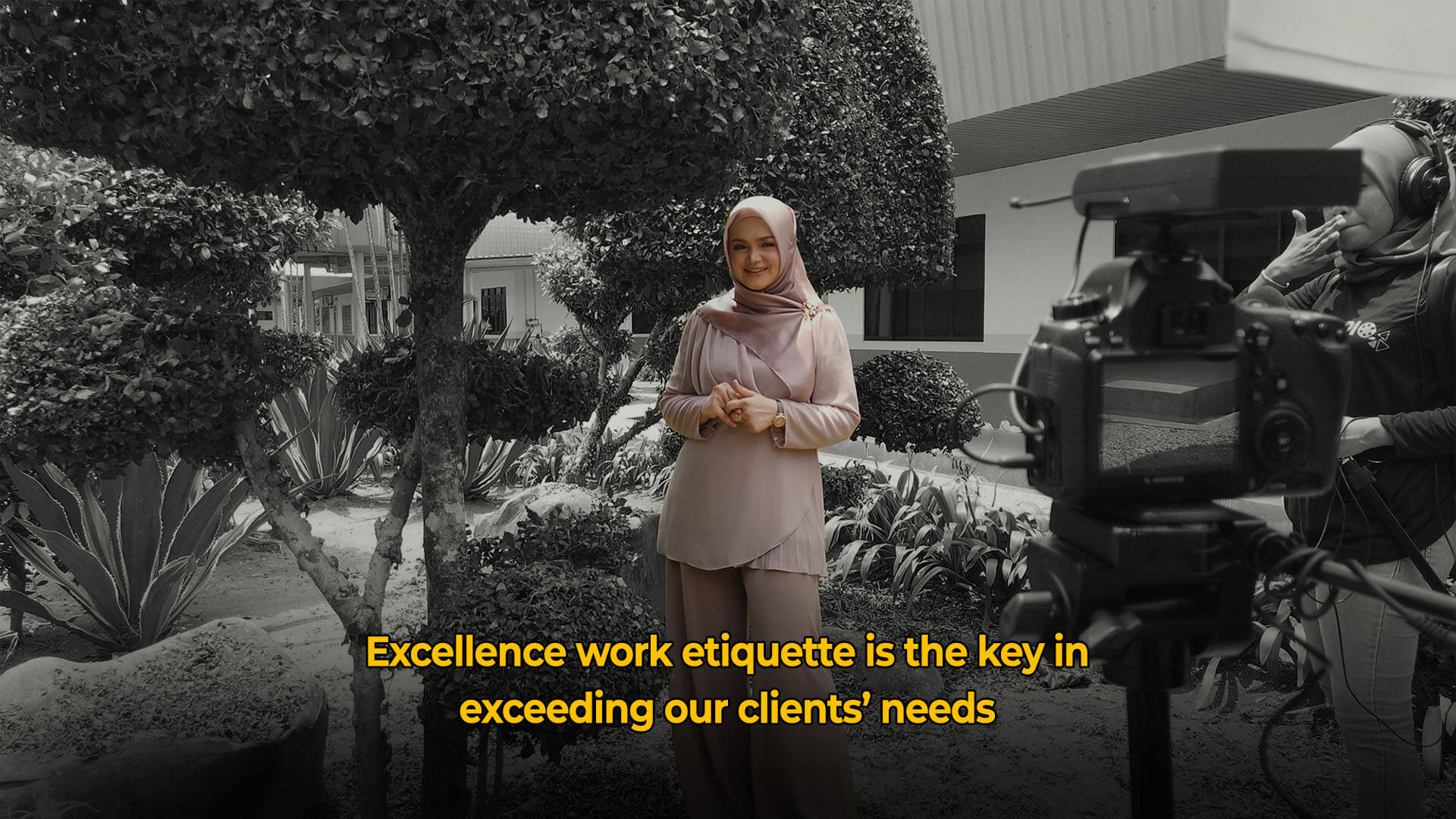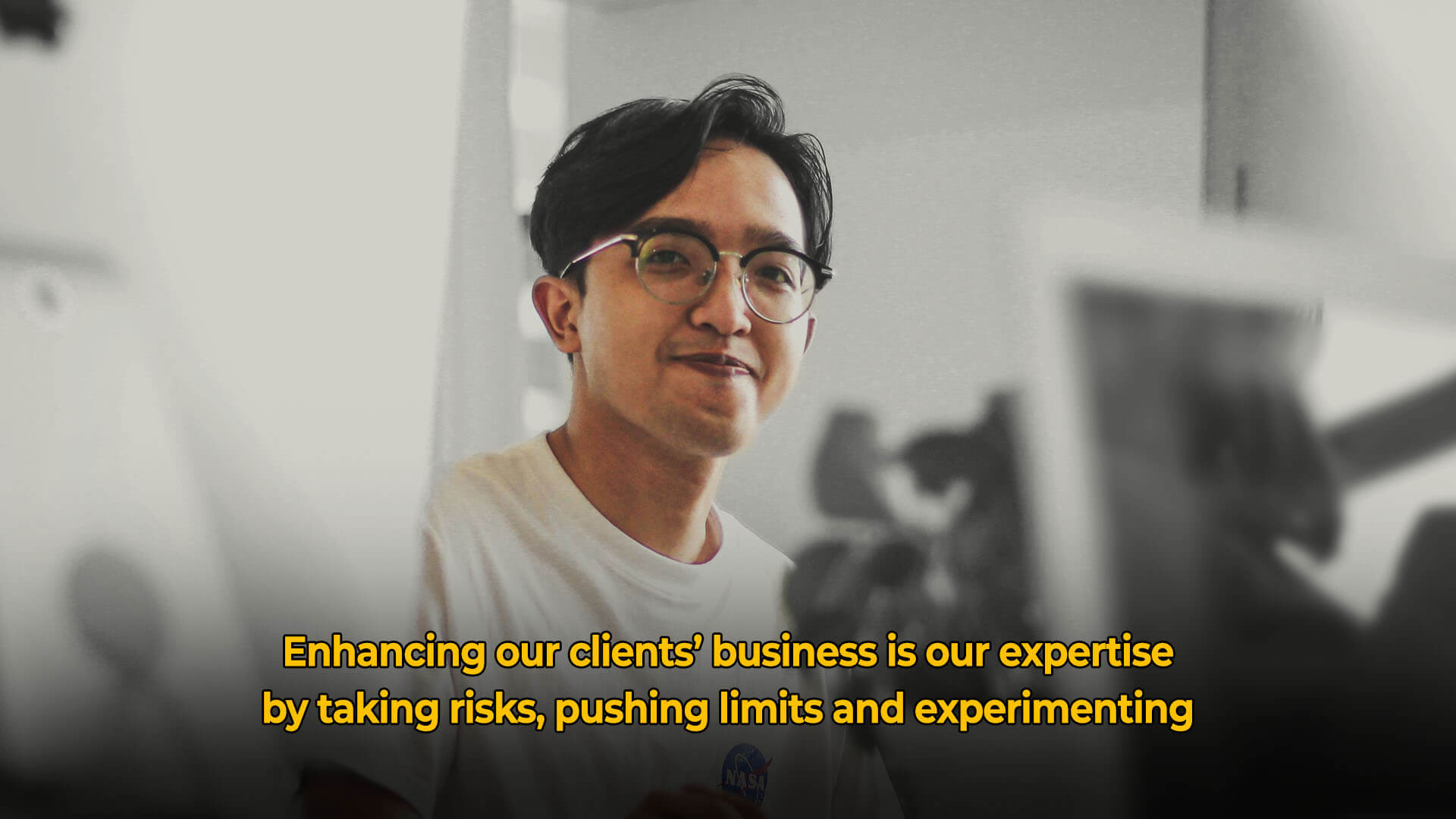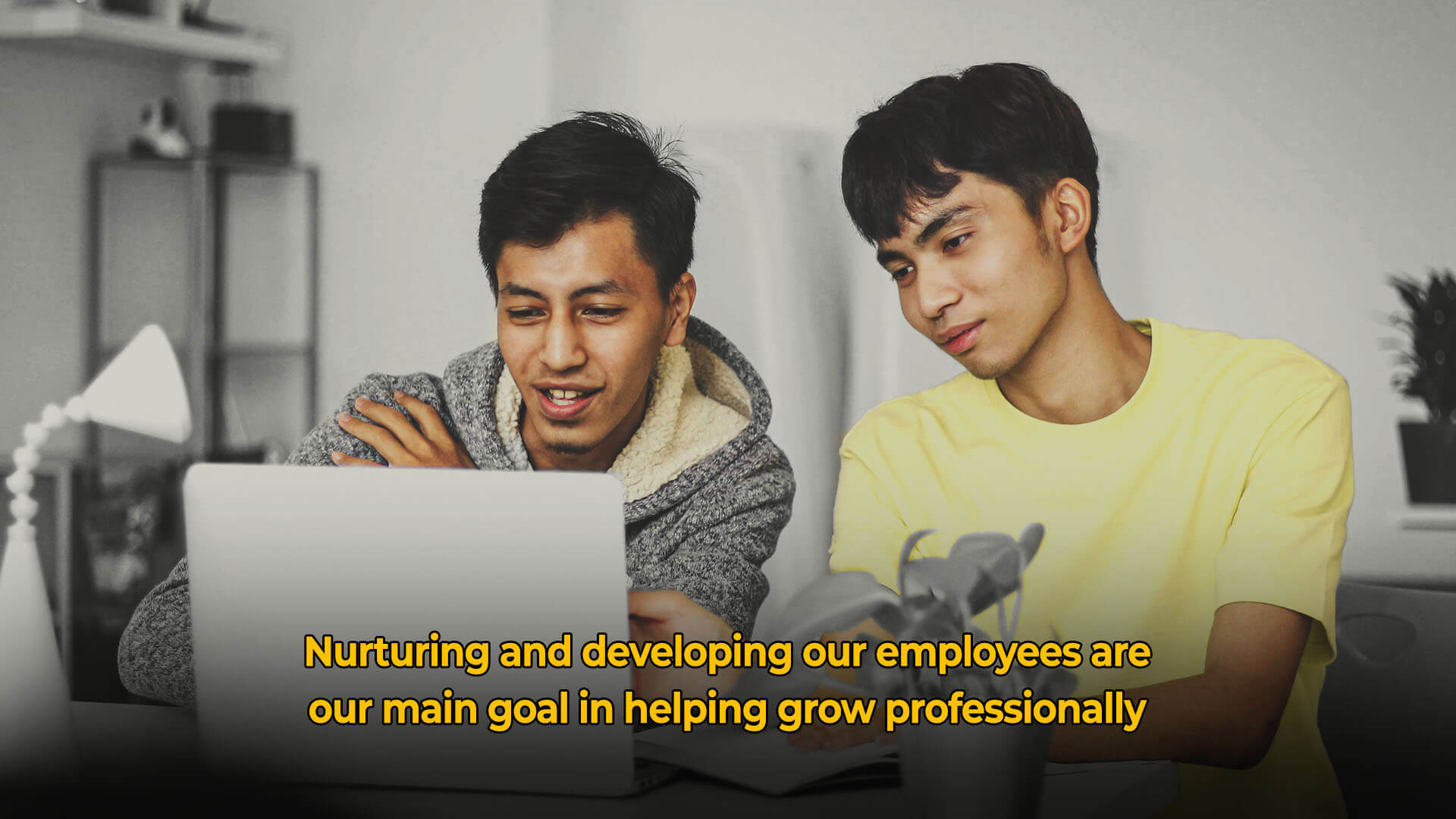 Golden Aragroup is a Malaysia-based creative advertising and events services group with extensive event and advertising management experience. Our core business areas are digital marketing, video production, and events.

ARA is a short abbreviation of the name of a prominent Islamic figure, Abdul Rahman Auf RA. Abdur-Rahman bin Auf RA grew so accustomed to business success, it inspired our organization to resemble his business attribute and ethics.

We strive towards it and do what it takes to grow our client venture.
Our Subsidiaries
Group of companies
To be a well-rounded strategic partnership that delivers impactful outcome to the industry and people.
Our Mission
Target to achive
Ensure deliverability in time
Ensure the results meet the expectation and requirement
To give the best results in all the services provided
To be best in providing consistently successful
To synergise talents and bring outstanding outcome to clients
Core Value
Fast Action, Fast Result
We make quick decisions and take quick action to provide our clients with quick and observable results.
Deliver Great Value
We strive to deliver the best solution for our client's problem while maintaining significant value in our work.
Passion to Our Work
We work with passion to ensure every client gets what they need to remain competitive in todays world.
Our Team
Behind the success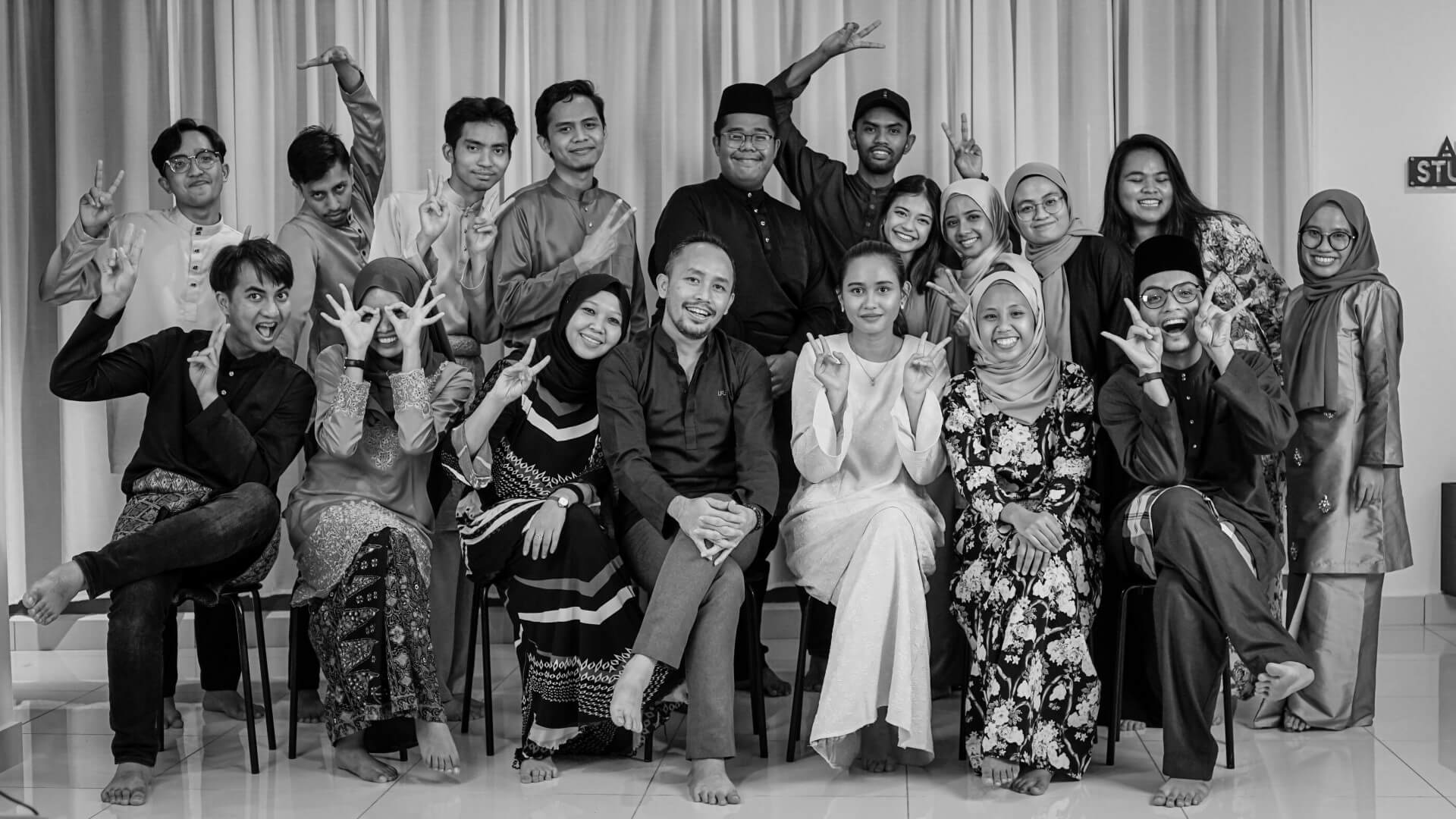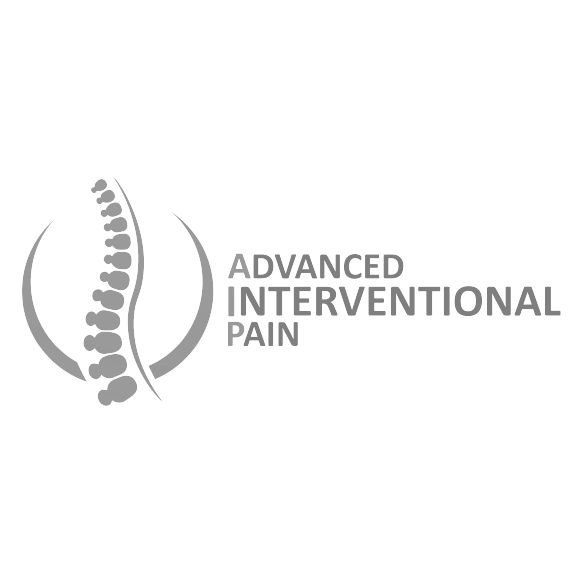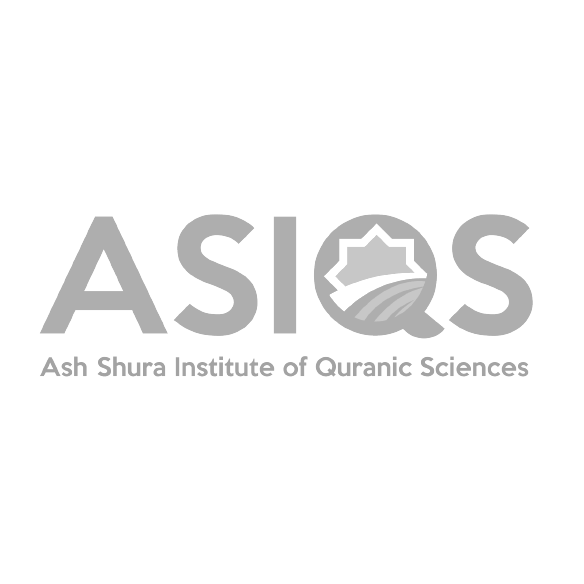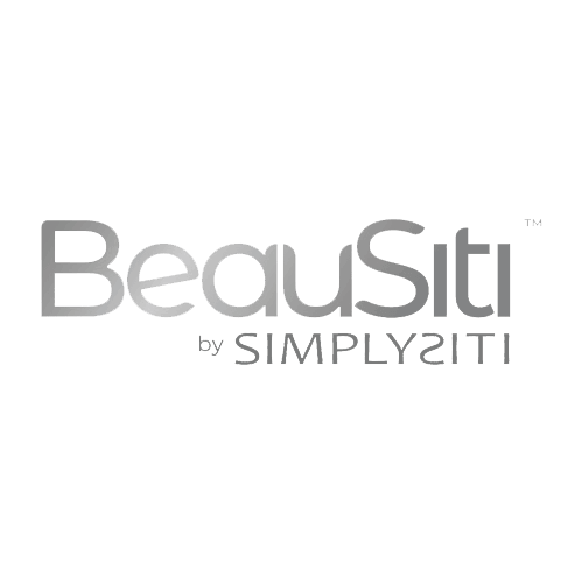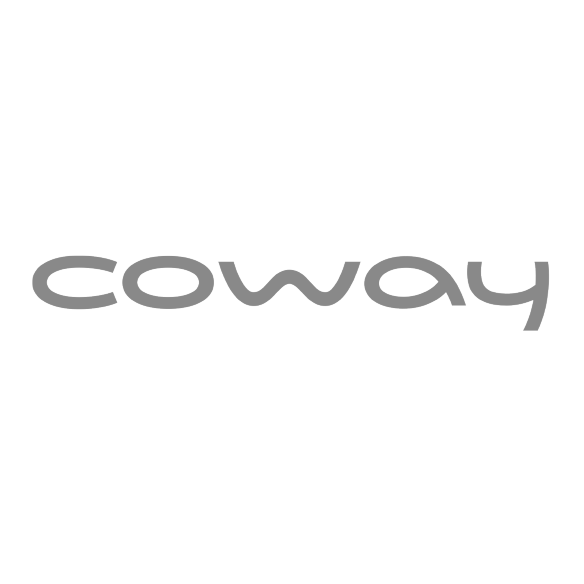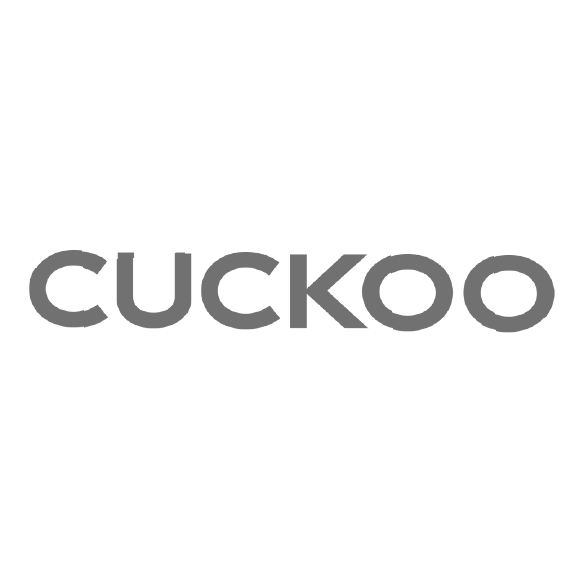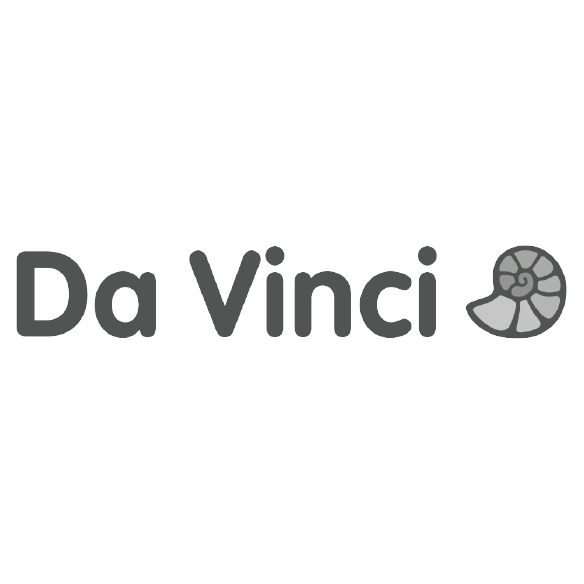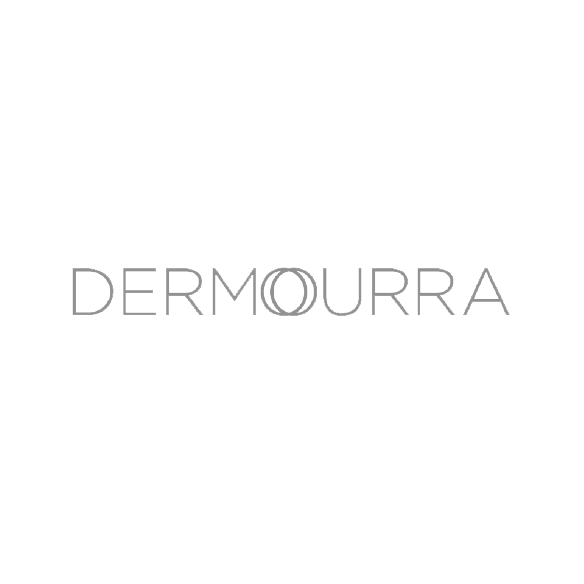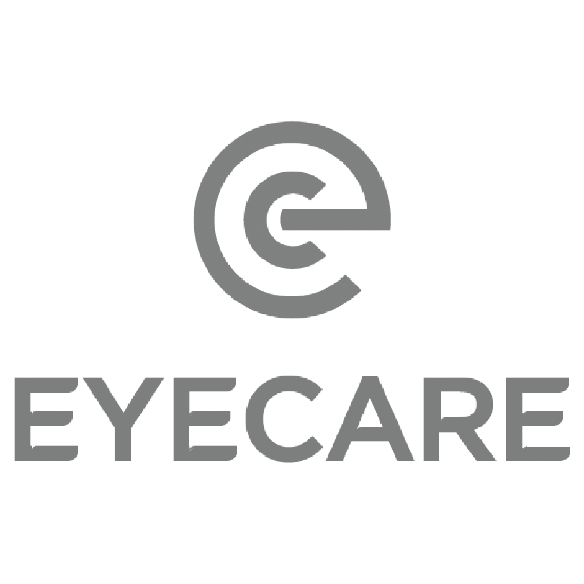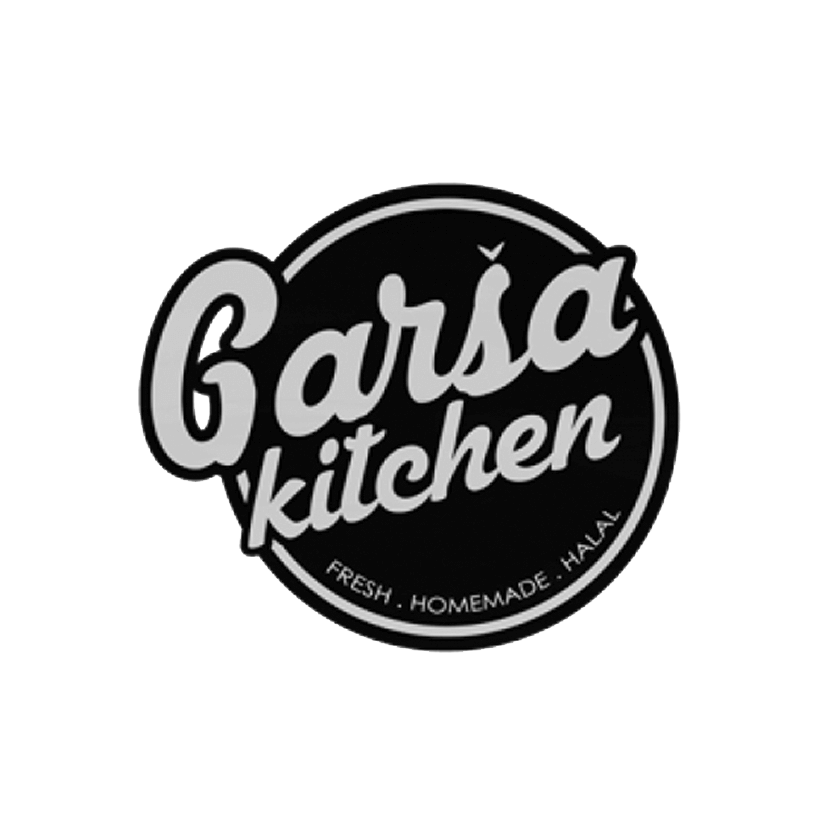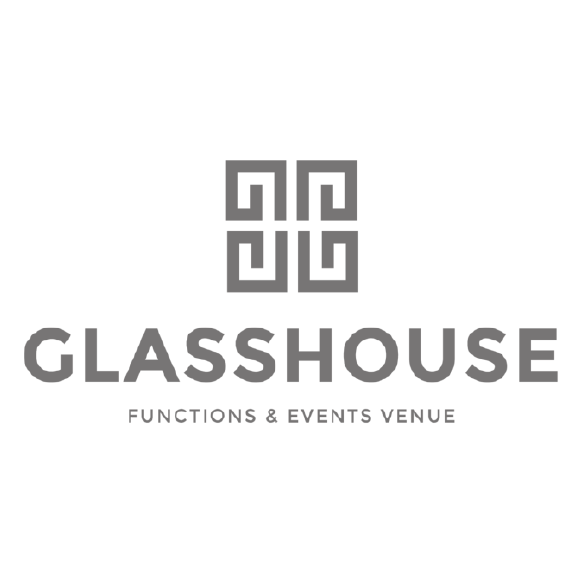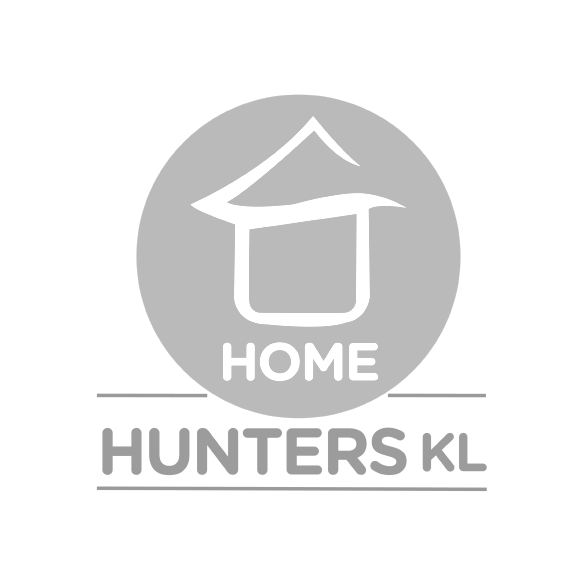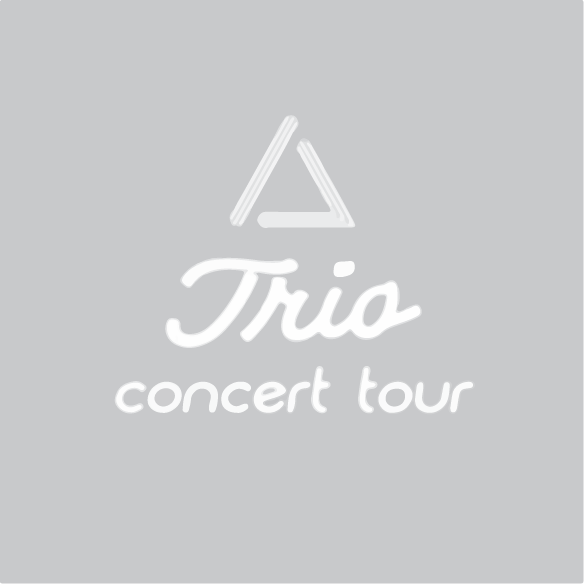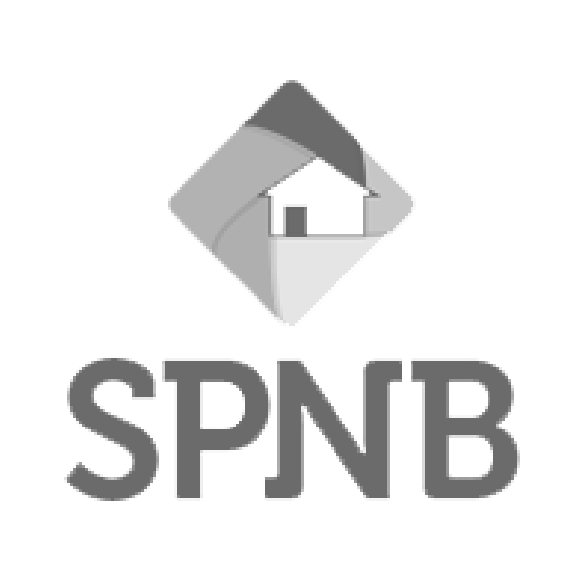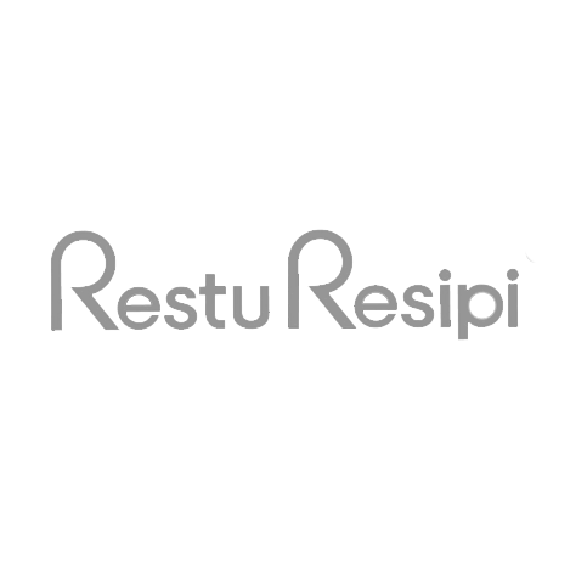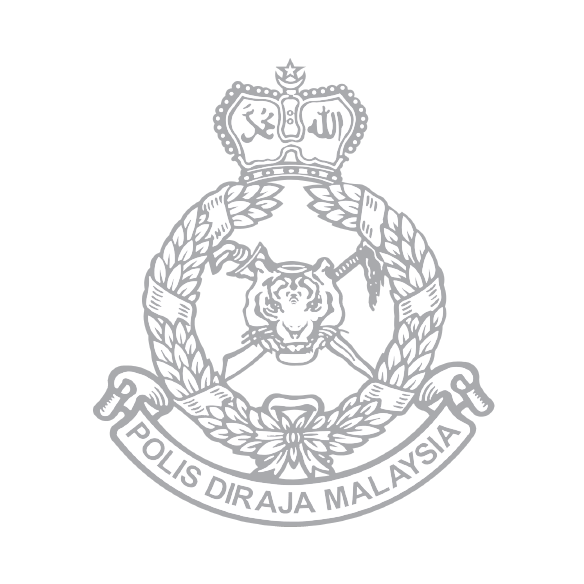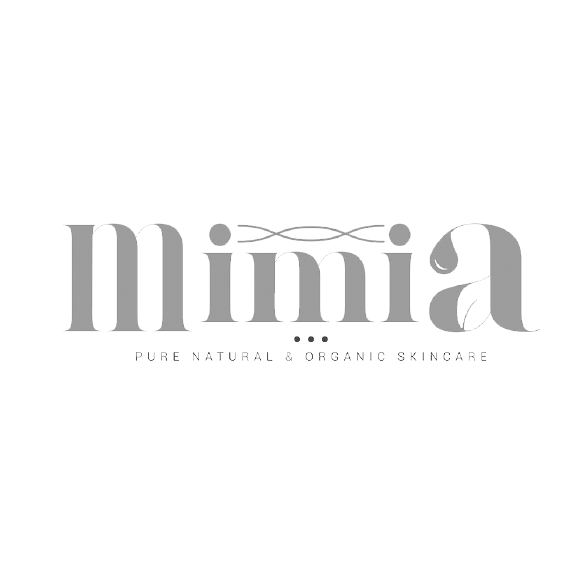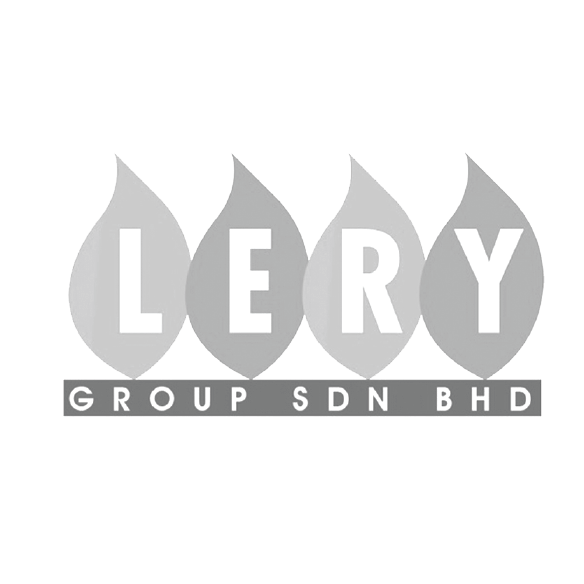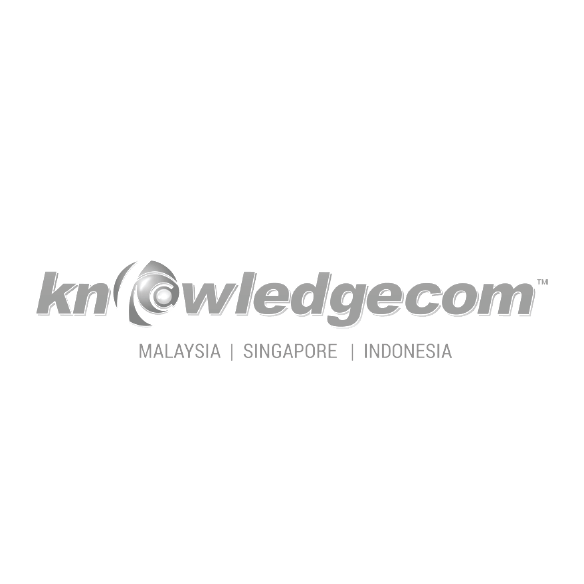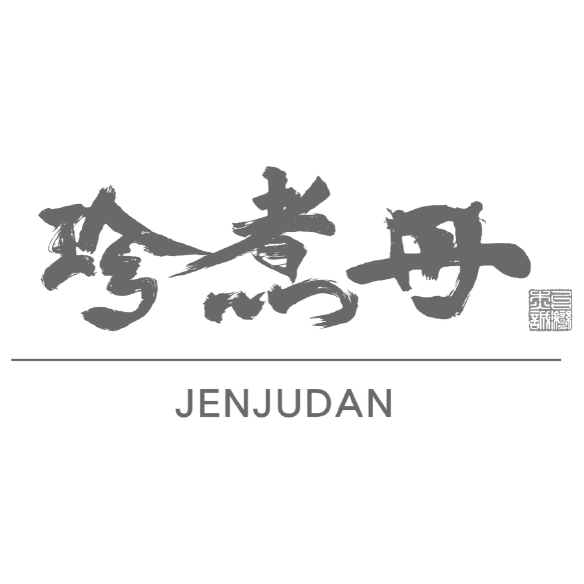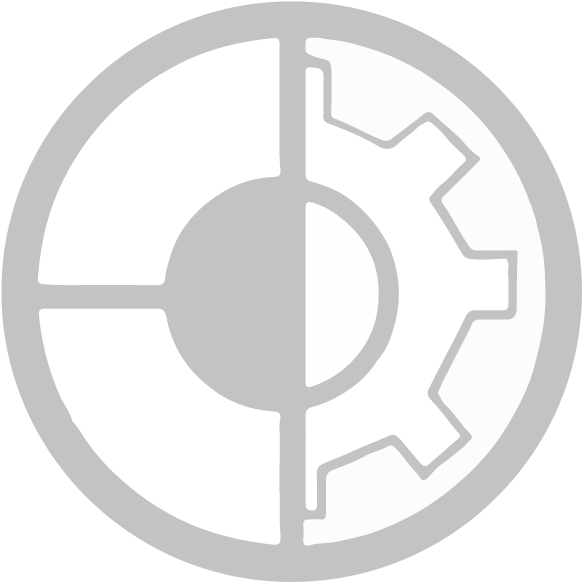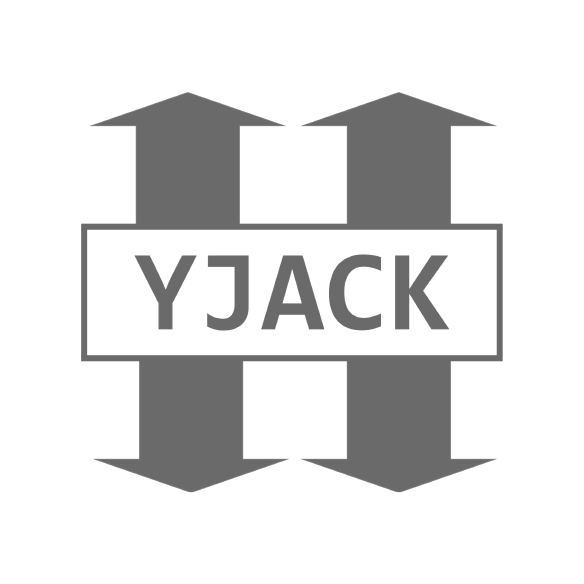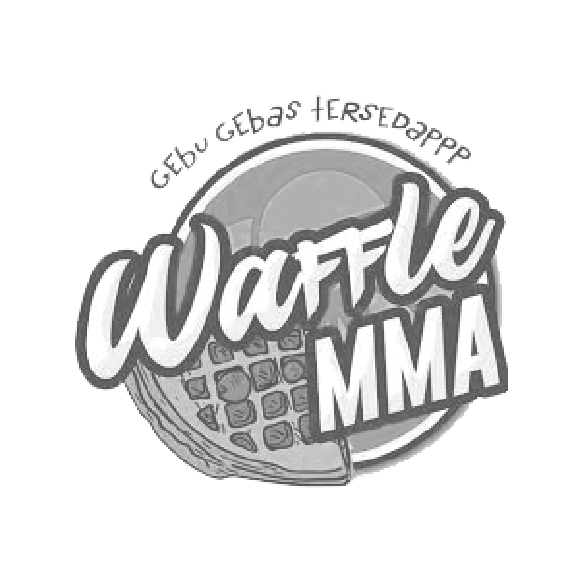 ---
Many More
---
Show All